A Nondenominational ministry of faith in action
We help people find their way to truth through messages and actions that carry hope as we practice love for God and others.
But you are a chosen people, a royal priesthood, a holy nation, God's special possession, that you may declare the praises of Him who called you out of darkness into His wonderful light.
I Pet. 2:9 (NIV)
Defend the weak and the fatherless; uphold the cause of the poor and the oppressed.
Psa. 82:3 (NIV)
And spare my father, my mother, my brothers, my sisters, and all that they have, and deliver our lives from death.
Jos. 2:13 (NKJV)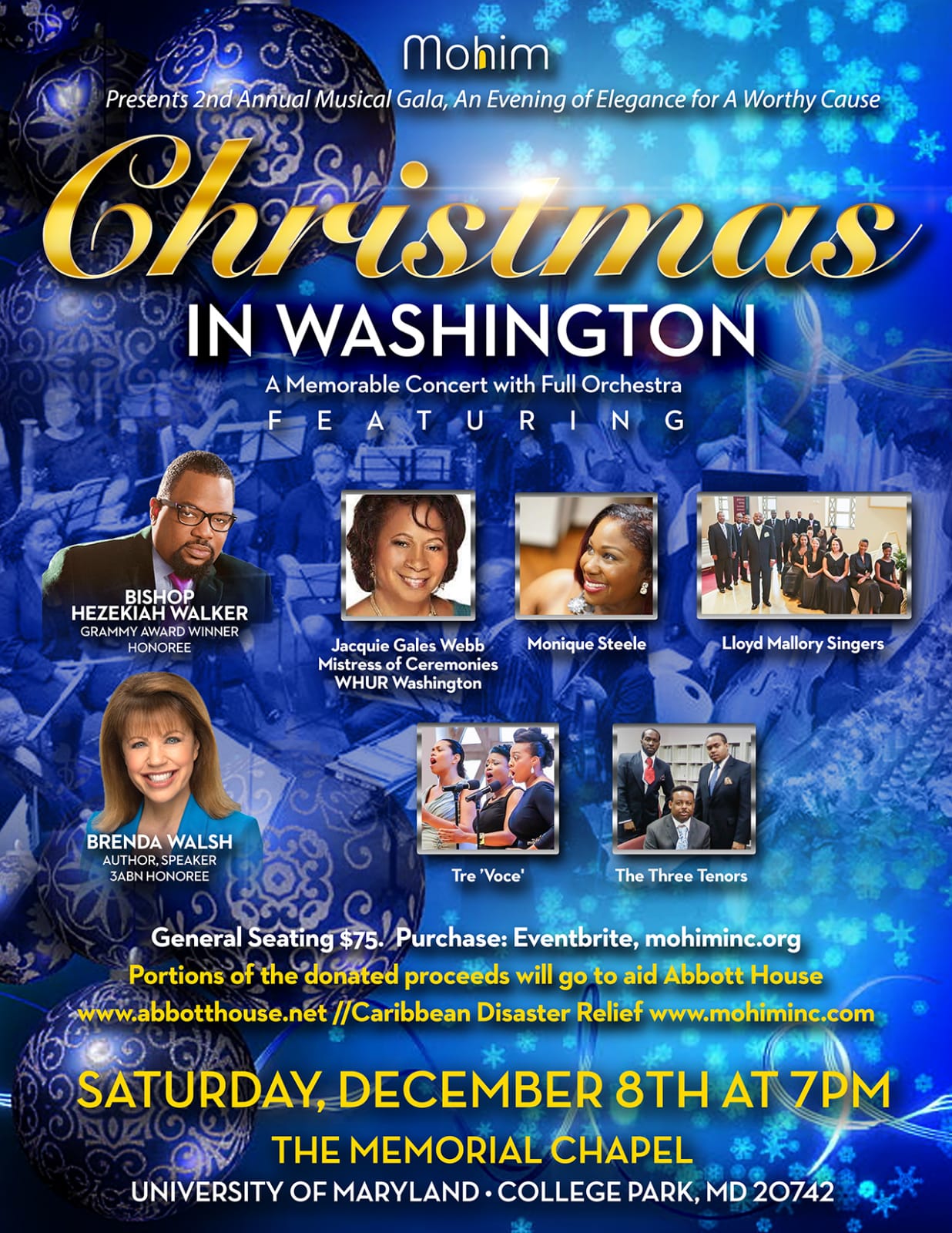 2nd Annual Messages of Hope Musical Gala: An Evening of Elegance For A Worthy Cause!
A few moments from last years evening:
Messages of Hope International Ministries (MOHIM) Inc. is a charitable organization and community of God-centred believers focused on spiritual growth, social and humanitarian outreach, community support, education, training & coaching and fellowship. Our faith community helps people grow and mature together as we practice God's calling to "Declare", "Defend" and "Deliver".